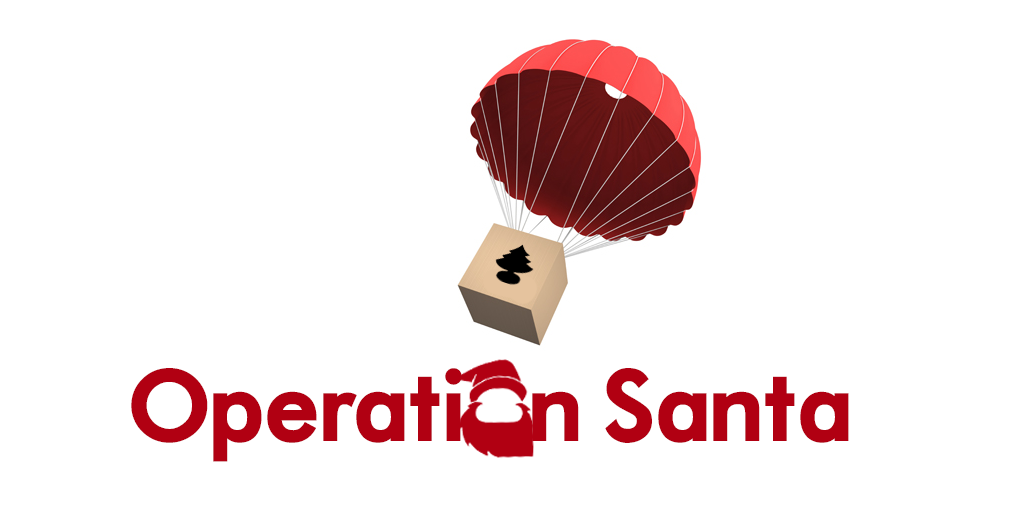 Star 98.3 has teamed up with all sister stations in the Whitewater Broadcasting family to bring you "Operation Santa"!
The concept is easy. Just listen to Star 98.3 everyday starting December 10th, as we ramp up the 12 Days Of Christmas. On special days, we will tell you where the super secret Santa drop is going to take place. It could be in Winchester, Union City, Richmond, Connersville, Portland or any surrounding city.
Once we announce the Santa Drop location, all you have to do is show up. 1 lucky winner at the location will walk away with a brand new Nintendo Wii U! It's that simple!
So, keep that radio on, and keep listening to Star 98.3. Operation Santa is officially underway!
Would you like a hint?
Follow @Richmond40Bowl on Twitter and you will find out the Santa Drop location 30 minutes before anyone else! You'll also receive a special password that will allow you to register TWICE at the event.
It's all brought to you by G&S Jewelers, Play N Trade, and Star 98.3 Radio.